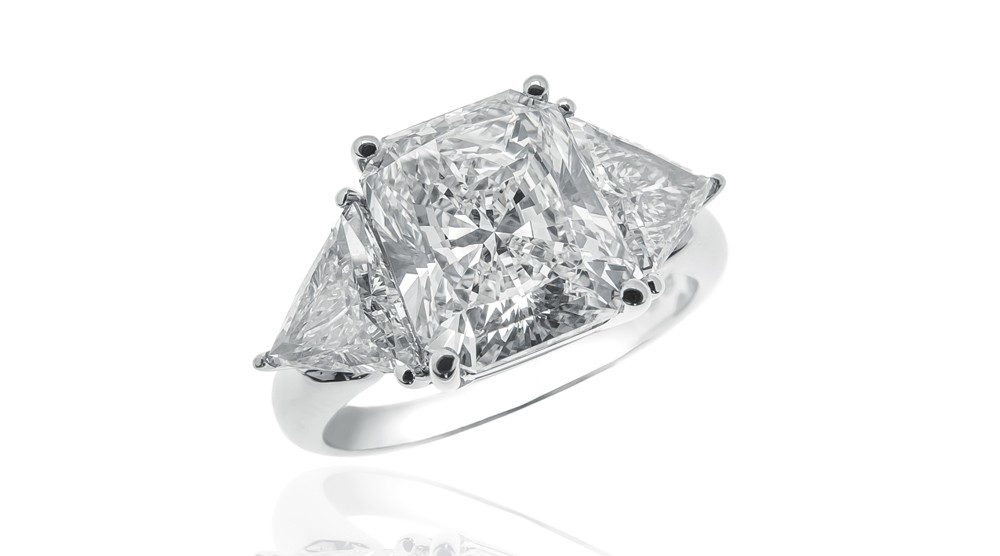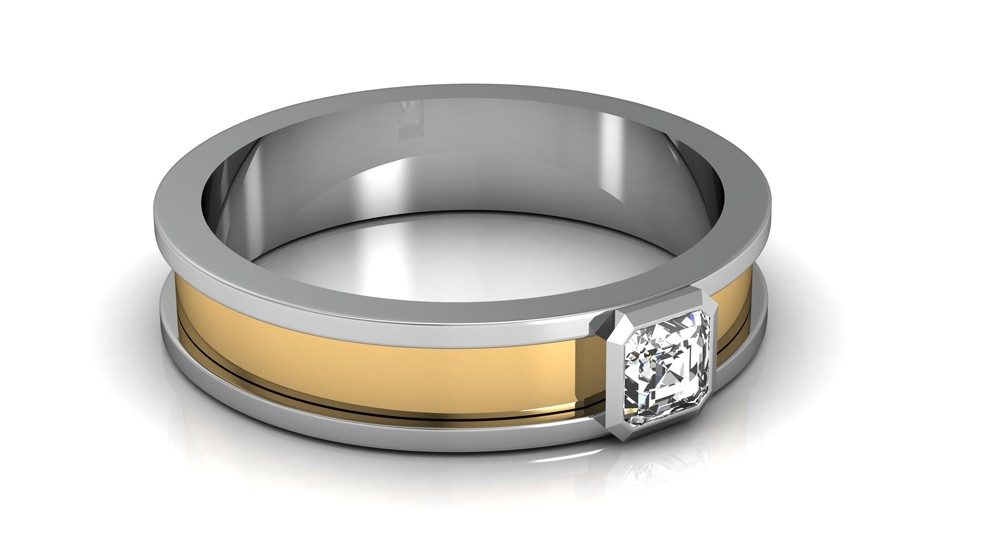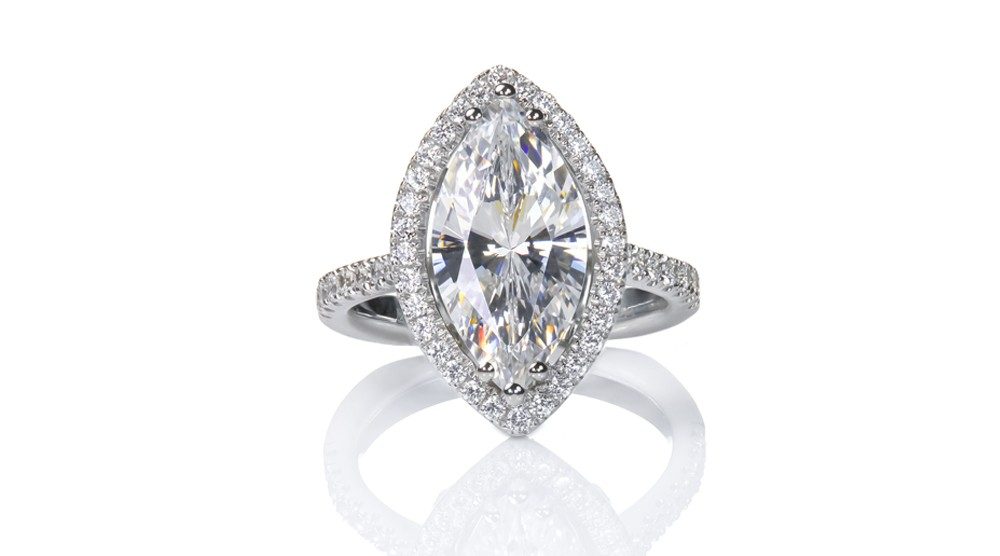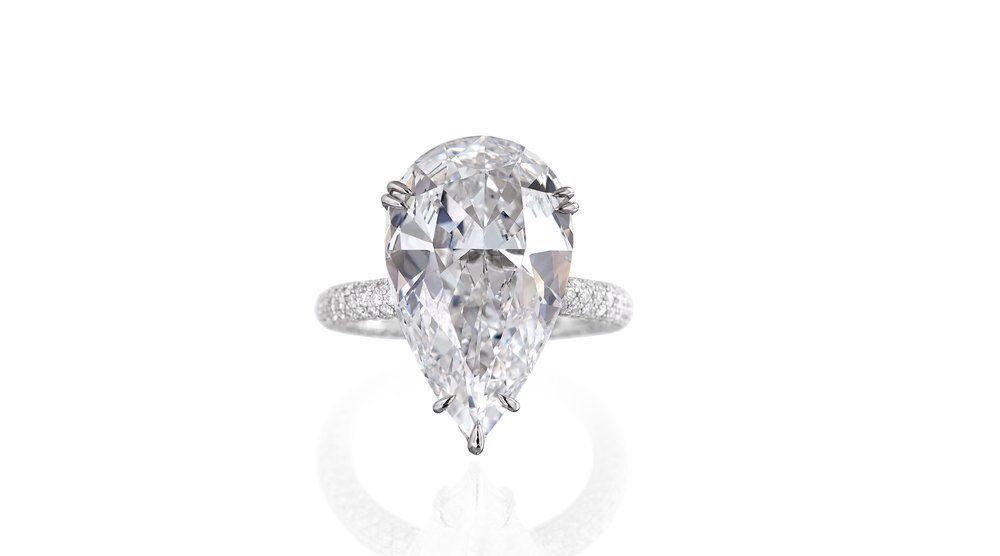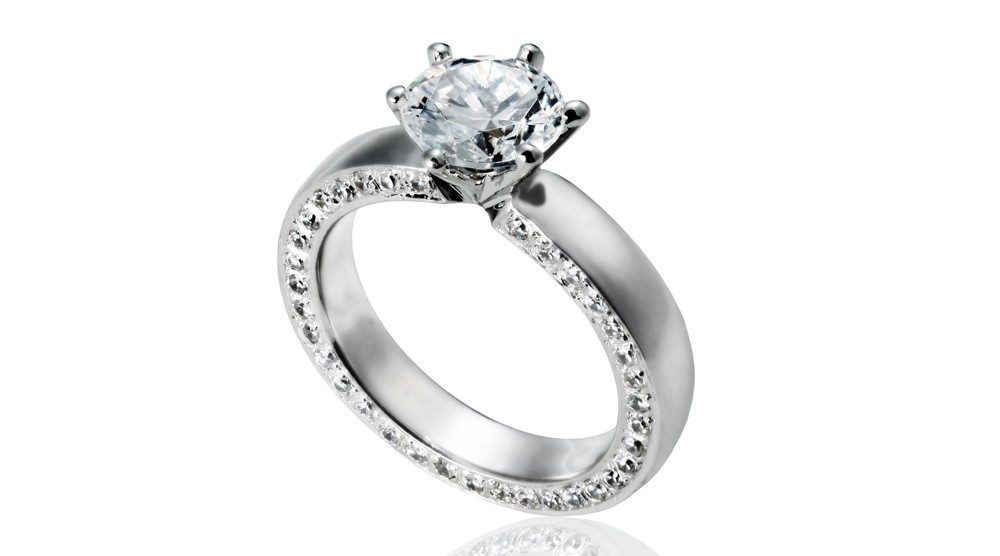 Are you interested in diamond rings for women? You have come to the right place. Mark Beckett Diamonds and our collection of magnificent diamond rings are the perfect gift for birthdays, anniversaries, or as an engagement ring for that special someone.
Buy diamond rings at Mark Beckett Diamonds today.
Why Diamond Rings?
Diamonds are one of the most valuable gemstones, especially as they are incredibly durable with a long lifespan. As the hardest material on Earth, diamond rings last a lifetime, making them the ideal gift or engagement ring.
Nowadays, diamonds are said to symbolise everlasting love and commitment, which is why they are still a popular gemstone for engagement rings. Their ability to withstand wear and tear throughout the ages is what makes this gorgeous gemstone synonymous with romance and marriage.
Meanwhile, the diamond is also the traditional birthstone of the month of April, which also means that diamond rings are a wonderful birthday gift for those born in this month. In fact, diamonds as a birthstone are said to represent clarity and strength!
Why Mark Beckett Diamonds?
Mark Beckett Diamonds is an award-winning jeweller, with owners, Mark and Pamela Beckett sharing 80 years of industry experience between them. This means that you can rest assured that you will receive excellent service when it comes to diamond rings.
With Mark's expertise and innovation, you are guaranteed gorgeous, hand-selected diamonds that can be designed exactly how you want them. Mark's keen eye for detail and his passion for creating beautiful, bespoke diamond pieces, are what sets him and his services apart from other diamond jewellers out there.
If you are looking for exquisite diamond rings for women, Mark Beckett Diamonds is the diamond jeweller to turn to.
Buy diamond rings online at Mark Beckett Diamonds – browse our splendid selection of diamond rings for women and you are bound to find a beautiful diamond ring for you, your partner, friend, or family member.